Melisa Taylor-Metzger, In City and In Forest 8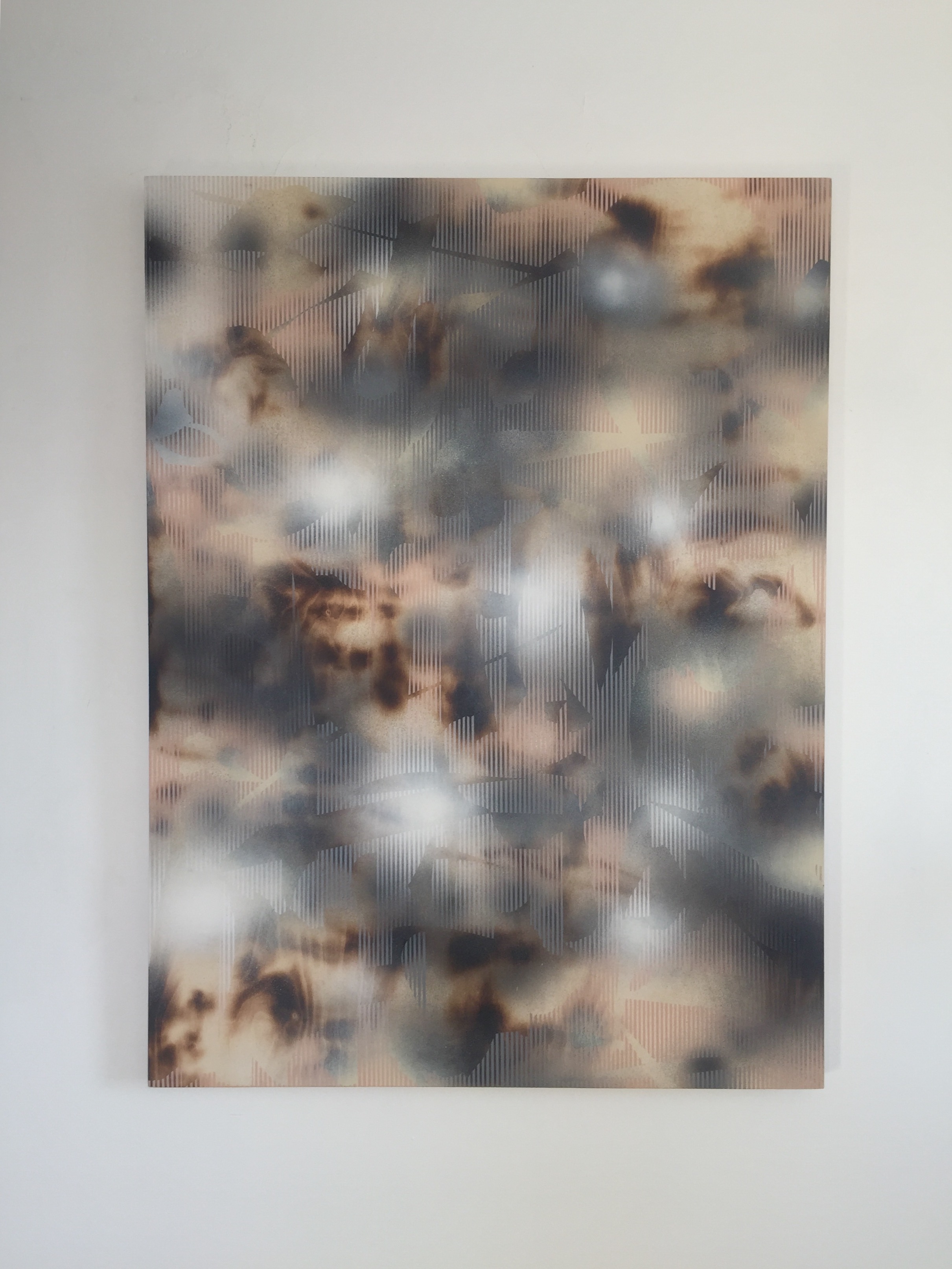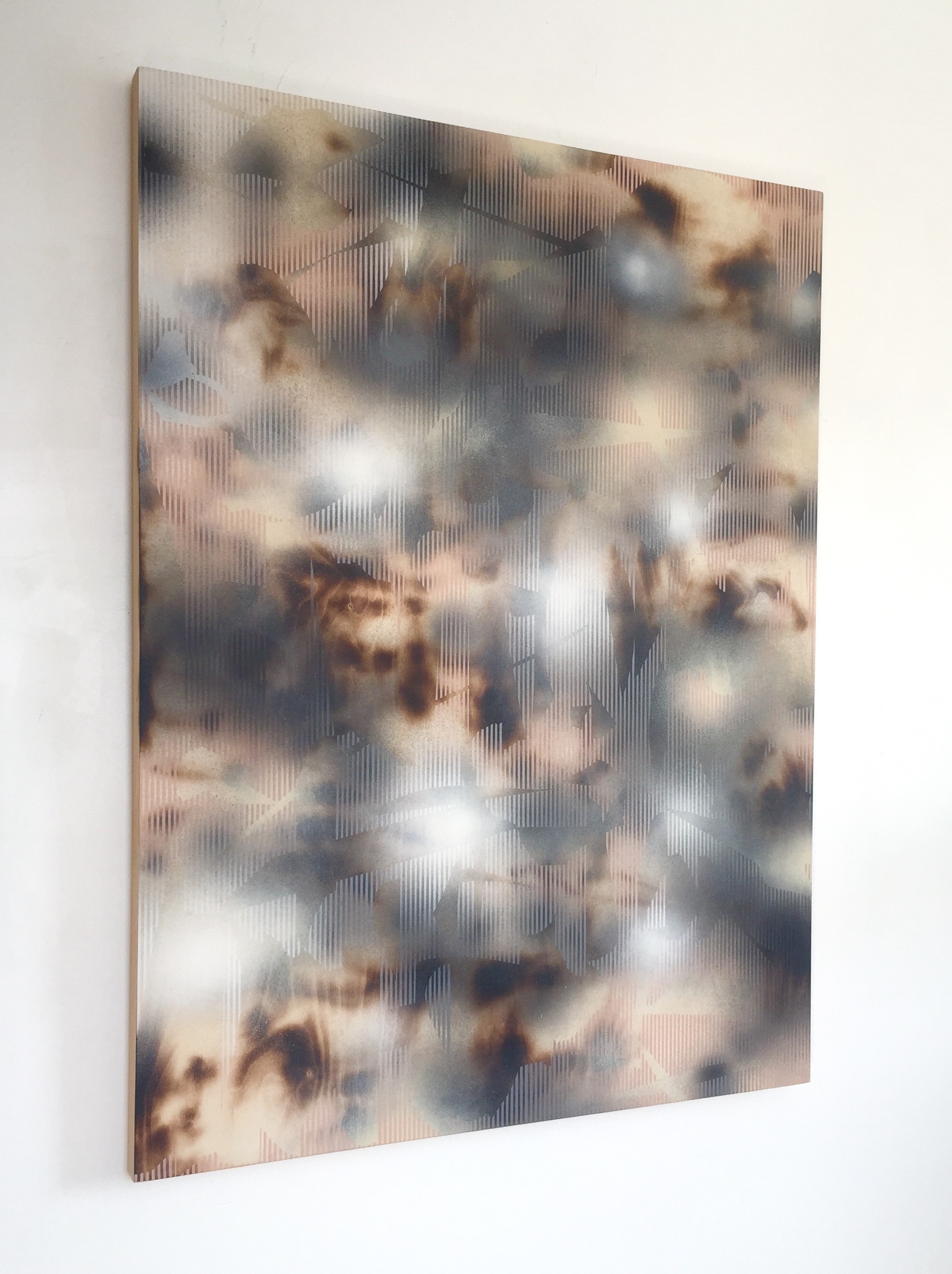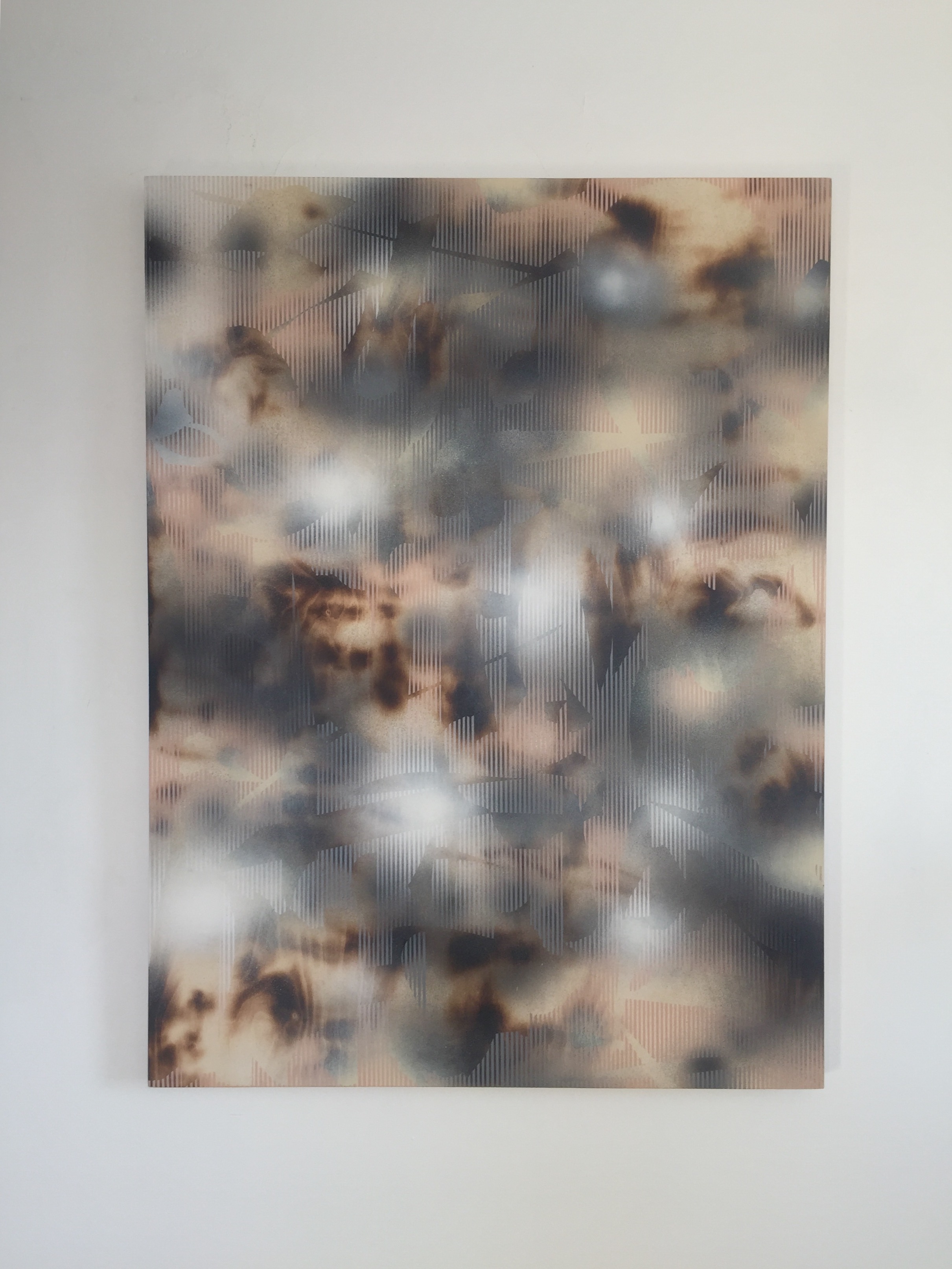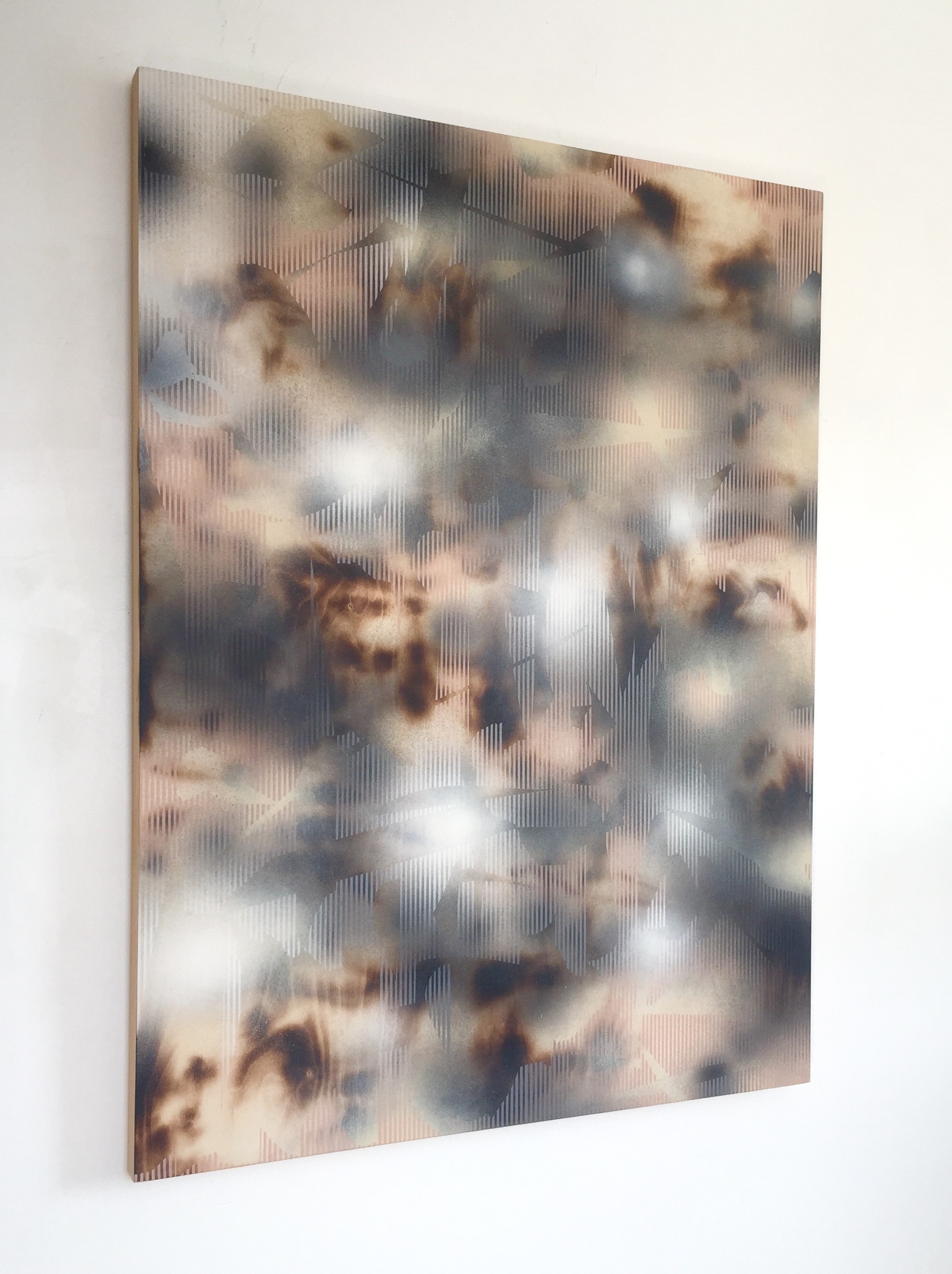 Melisa Taylor-Metzger, In City and In Forest 8
Medium: Acrylic and Spray Paint on Wood
Size: 48 H x 36 W x 1.5 inches
Year: 2016
"The In City and In Forest series explores the assimilation of aerosol painting, pyrography and sanding techniques on wood. This ethereal series solicits our visual perception by suggesting a discoverable lattice of motifs emerging out of intricate stencilling and obscuration."
This piece is lightly varnished with clean natural wood edges and comes ready to hang. The shipping cost for is $150 within North America.
This artwork ships worldwide, please inquire about international shipping.